Award-Winning Law Firm Delivering Stellar Legal Service Across Shropshire and the West Midlands
FBC Manby Bowdler LLP - Expert legal advice for the manufacturing sector.
With our roots firmly in the Black Country and surrounding area it's no surprise that a large part of the advice we give is to West Midlands manufacturers. 
Our understanding of how we can help businesses in the sector comes from the vast experience we've gained over the years helping manufacturing SME's resolve their legal problems, be they big or small.
Recognised as a Top Tier firm by leading legal directory, the Legal 500, for the advice they give our experienced commercial teams are always on hand to help. We advise on issues such as the acquisition and disposal of companies, land and premises, commercial contracts and dispute resolution, debt recovery, HR & employment matters, the protection of intellectual property, planning and environmental law as well as regulatory advice (including health and safety advice). In addition if you are looking to engage in new export markets or need advice on cross border transaction, we can advise on aspects of International Law.
As well as first class advice our promise of named points of contact from the outset of the matter so you know who is dealing with your case and transparency of costs is what our clients really value.
FBCMB has been a proud Patron of Made in the Midlands since 2015.
FBC Manby Bowdler LLP's Badges
5 / 12 Badges Achieved

Members who have attended workshops on inclusion in the workplace and improving workplace mental health gain the inclusivity badge. To learn more about becoming a member of the Made in Group inclusivity campaign visit www.madeequal.com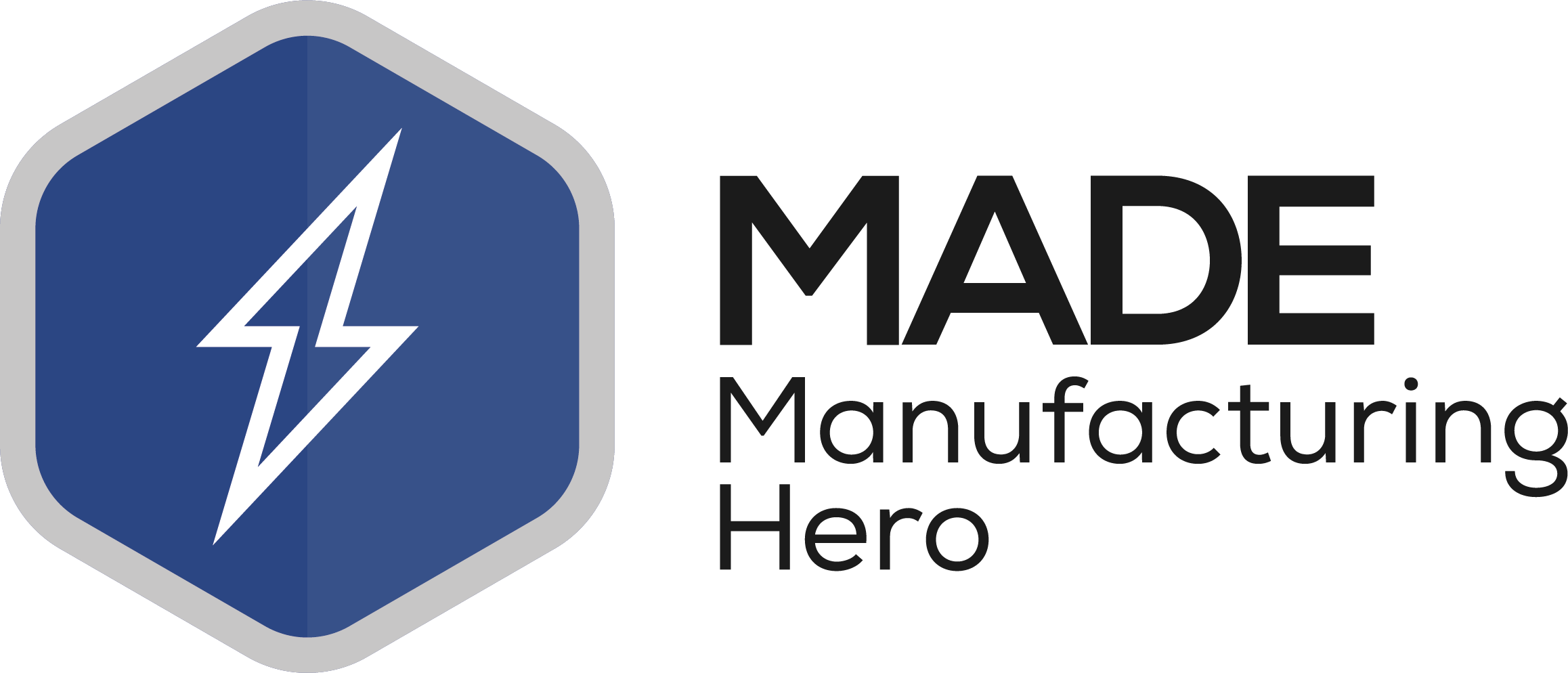 Awarded to members that have made an exceptional achievement, which includes some social good. Including those who showed support for "Backing Britain" and "Made Futures" projects through submitting articles to the respective publications.
Awarded to participants in the Made Futures virtual careers week – both exhibitors and speakers.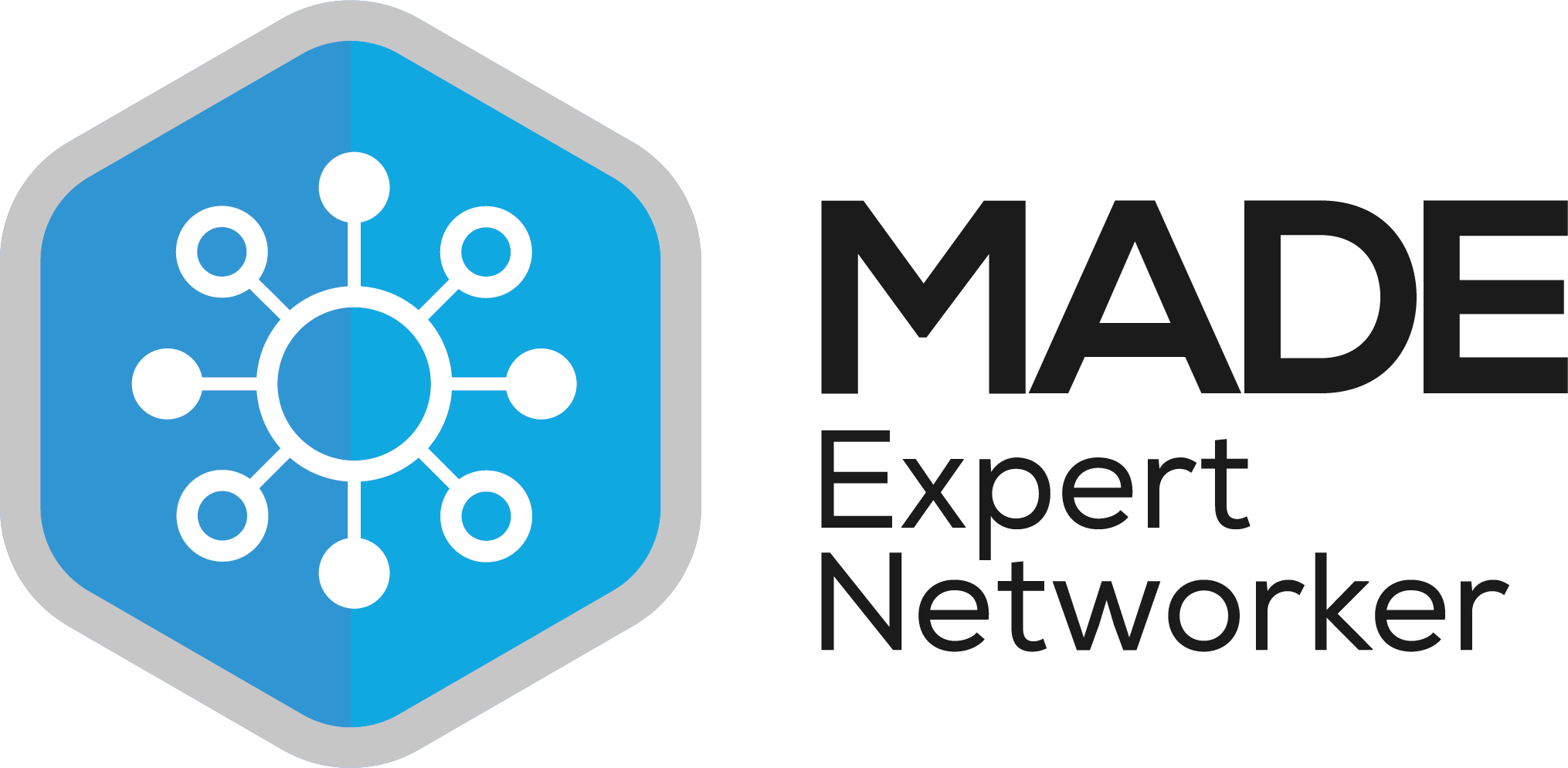 Awarded to members who have attend at least 6+ networking events in a year (starting from 2021).
Awarded to the first 100 members of the Made in Group.
The brand new "Made Green". More information on this is to follow soon.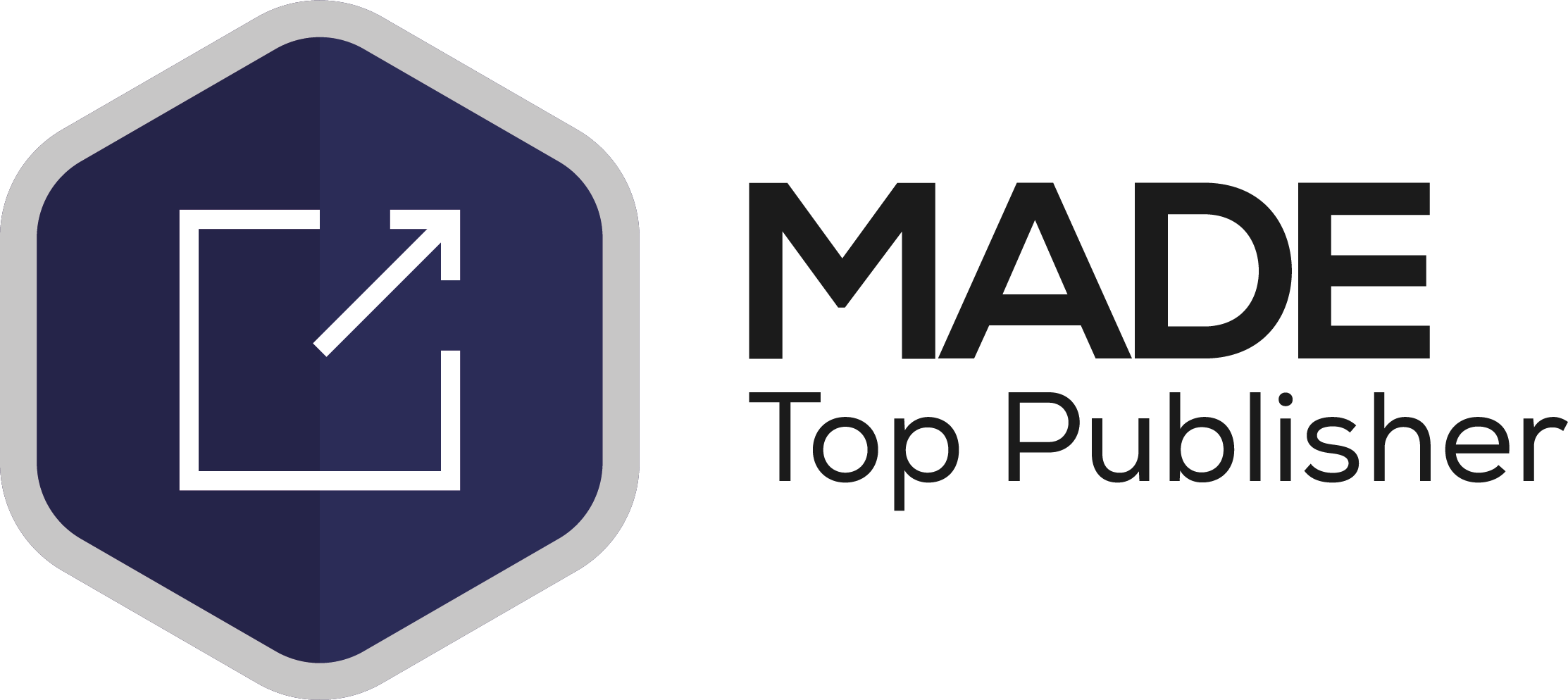 Awarded to members that publish at least 6+ articles in a year (starting from 2021).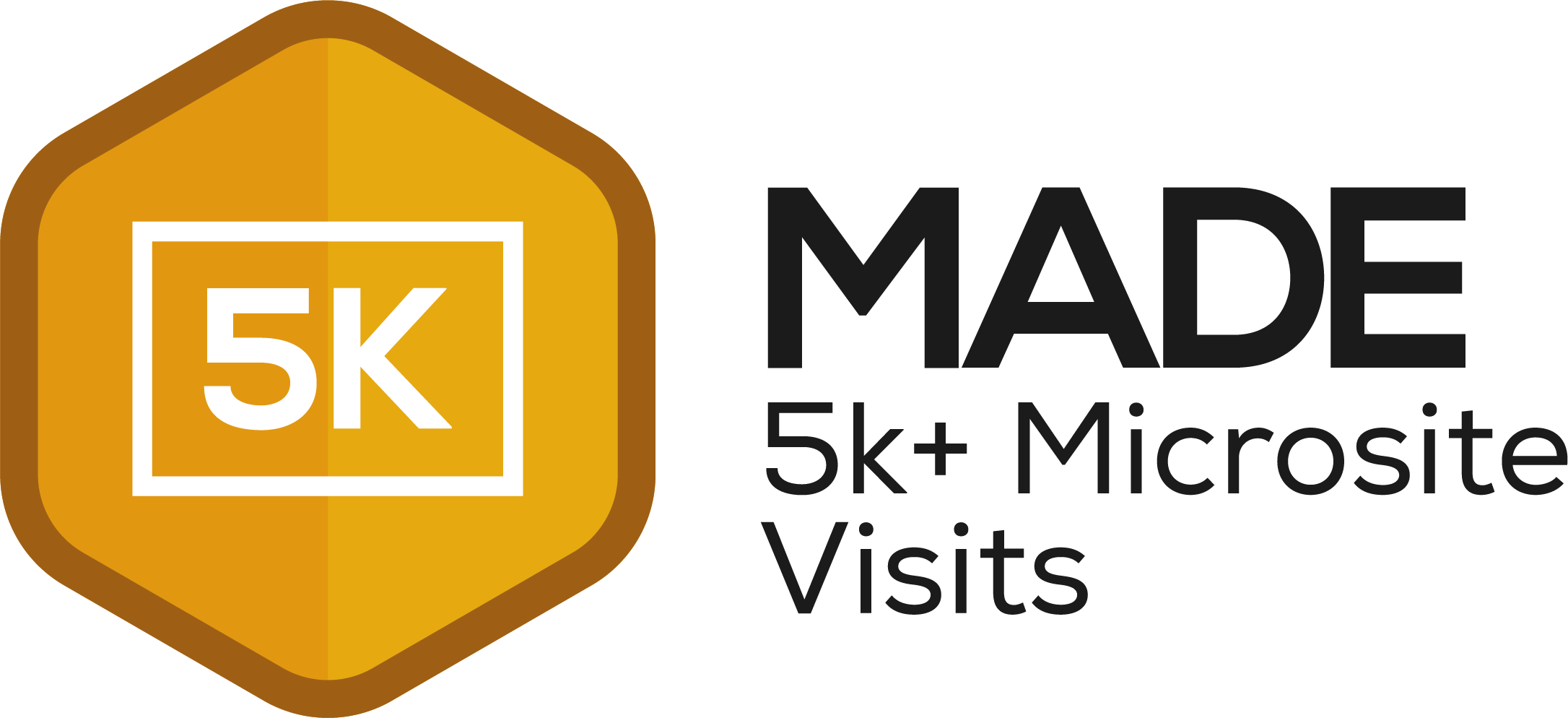 Members who have had at least 5k+ visits to their microsite.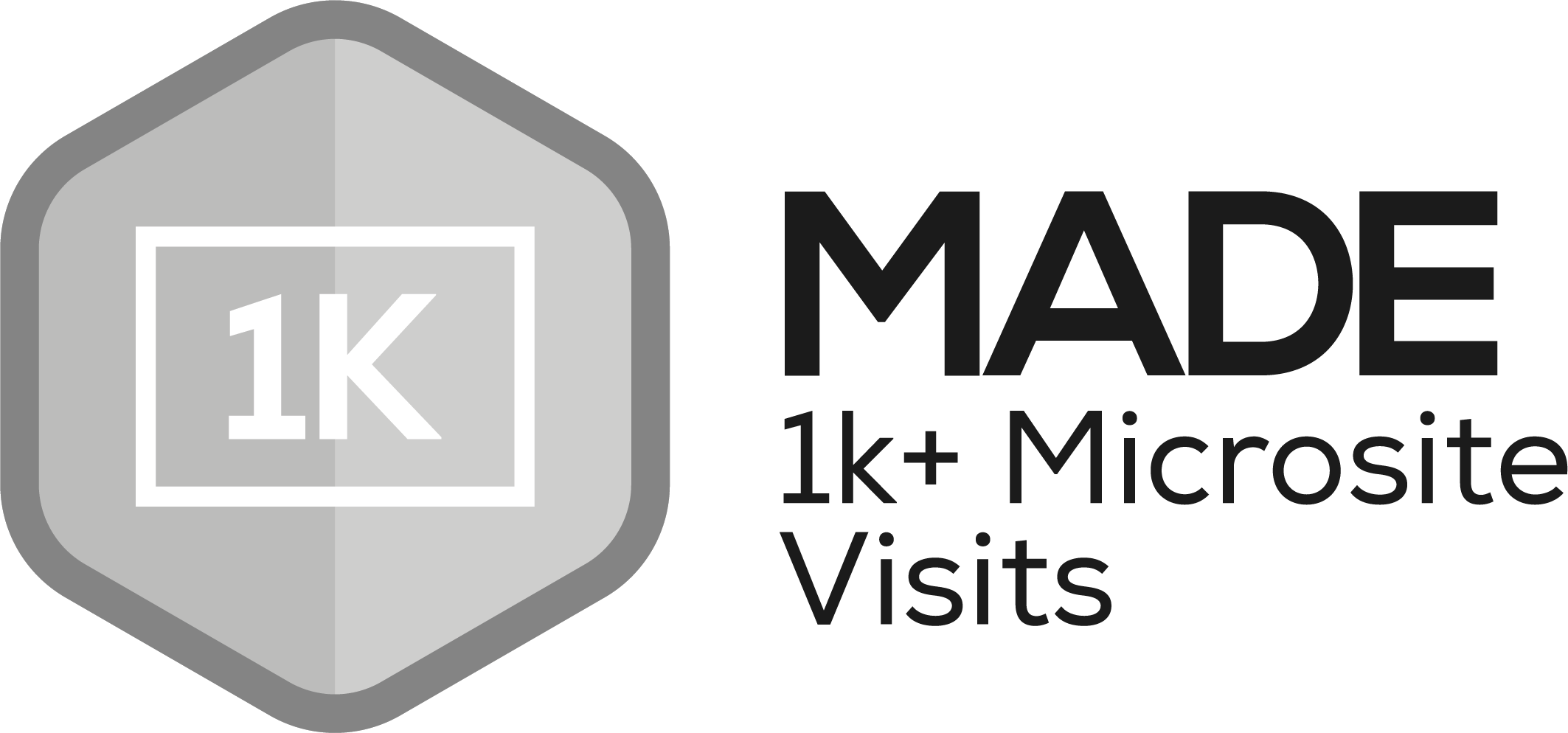 Members who have had at least 1k+ visitors to their microsite.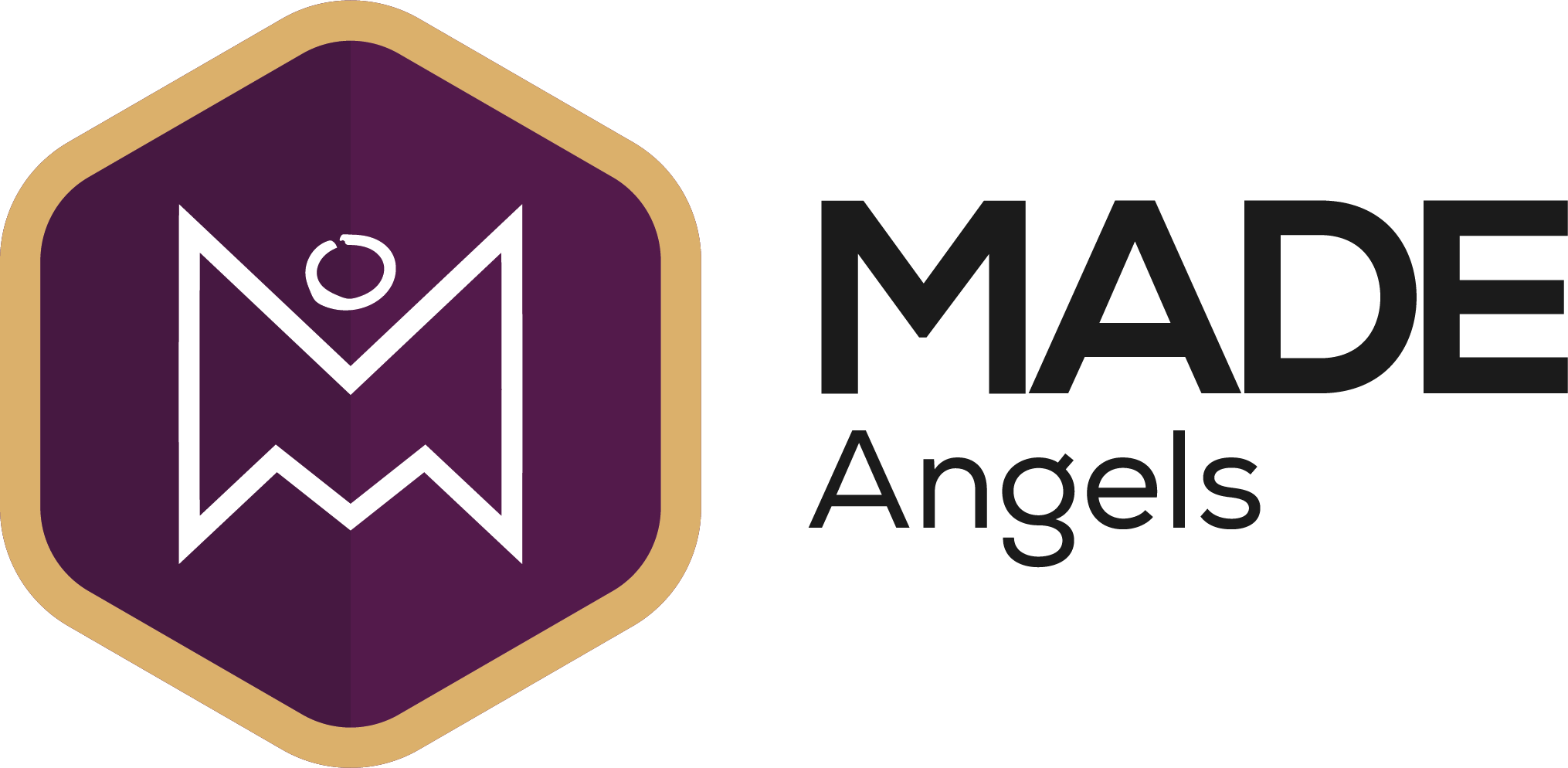 Awarded to members of the Made Angels investor network (this group meet up once a quarter).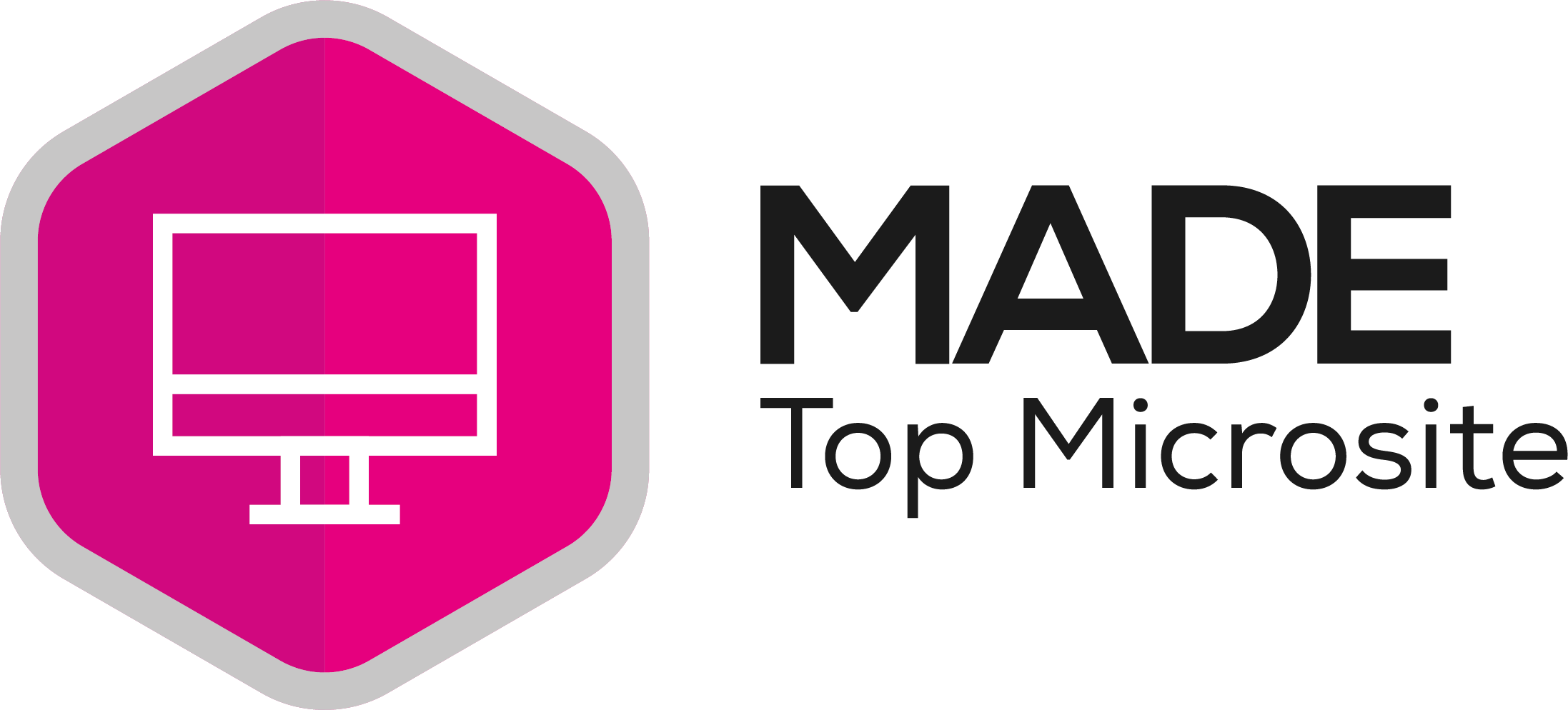 Awarded to all of the members that appear in the top #MicrositeOfTheDay post, as chosen by the digital communications team.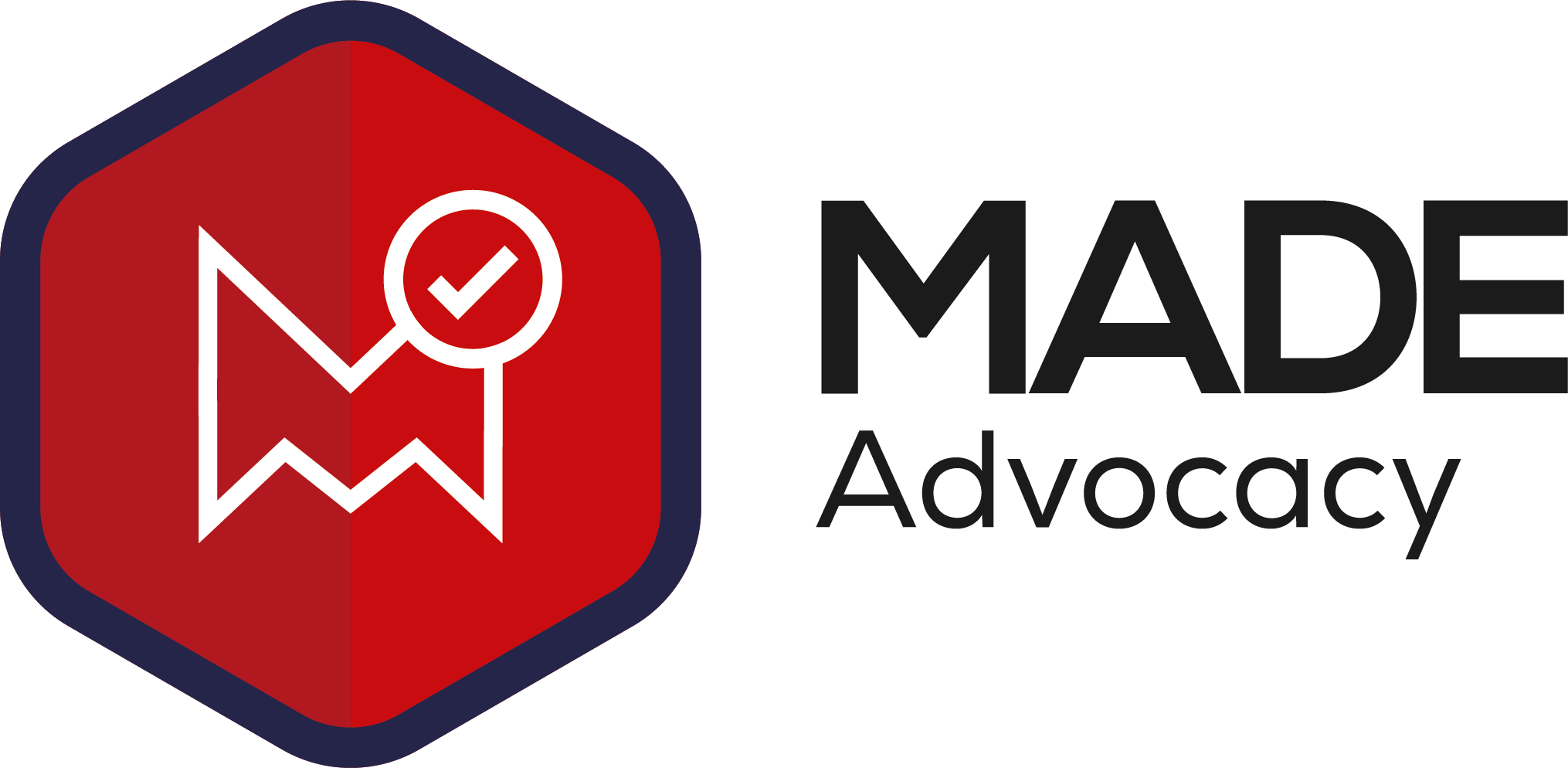 Awarded to members who have a "Member of Made" logo on their main company website, with a link going back to their microsite.
Learn More About FBC Manby Bowdler LLP
Meet Britain's Makers
The FBC Manby Bowdler LLP Team
Neil Lloyd